The Team
Jez
Jez is our founder, quiz creator and compere.
He founded The Quiz Team in 2007 having a curiosity for general knowledge and a love of engaging people and making them laugh.
A formally trained actor (Birmingham School of Acting – 1993) – Jez is passionate about supporting performers in their journey to entertain audiences.
Ruth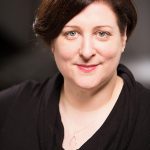 Ruth is an actor, dresser, waitress, receptionist and quiz master, she has performed on both stage and screen.
She used to be a wardrobe mistress for male strippers, The Chippendales.
Ruth also writes and performs her own stand up comedy and tries to never be more than 10 feet away from a piece of Madeira cake.
Ben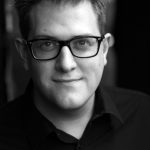 Originally from Yorkshire, Ben trained as an actor at the Royal Central School of Speech & Drama.
Prior to his actor-training, Ben was the Film Festival Producer at the National Media Museum in Bradford, a co-founder of the Paper Zoo Theatre Company & is fond of chips.
He is a keen theatre-goer, loves cinema & enjoys tennis, swimming & badminton…whilst also avoiding exercise at all costs.
Tom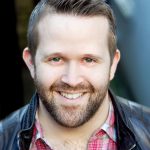 Tom is a cheeky northerner who trained as an actor and voiceover artist.
He has worked with the RSC, Savio(u)r, Sell A Door Theatre Co, Blackshaw Theatre, Tik-Sho-Ret Theatre Co, Foolish People & the BBC.
He loves hosting his quiz at the Hammersmith Ram. Come down on a Tuesday night and challenge your brain muscles and enjoy Tom's sarcastic tones.