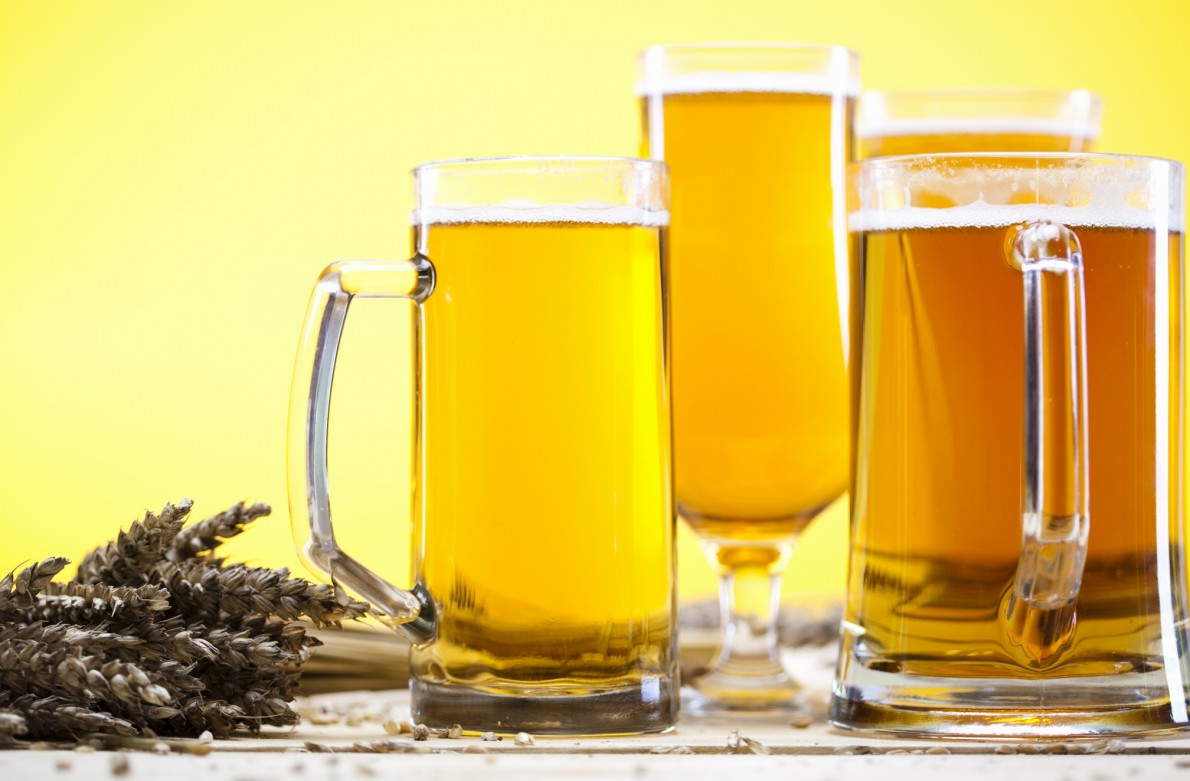 Pub quizzes are a great way to develop a community in your pub!
Fill your pub!
Keep people coming back week after week with our engaging hosts, well-researched and interesting quizzes and fun games.
Tips and tools shared on how to promote your quiz within your pub and on social media.