Description
A Valentine's Day Themed Quiz
A Valentine's Day Themed Quiz written by our head writer and founder Jez Worsnip this quiz includes 40 questions testing your knowledge about love, Valentine's Day history, pop culture and more.
Do you love Valentine's Day and love?! Then this is the quiz for you and your people!!!
Host your own quiz about love and Valentine's Day.
We can have love for so many things in this world…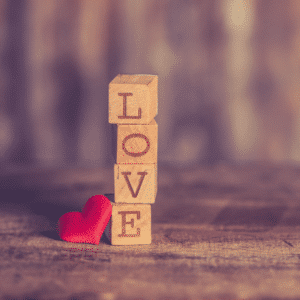 Love of food.
Love of music.
Love of nature.
Love of history.
Love of movies.
Love of animals.
Love of literature.
Love of another human being.
Our love themed quiz has a little bit of love for many things!
There are some beautifully challenging questions for you.
Test your knowledge today with your friends and family!
This quiz has separate question and answer sheets so everyone can participate.
Question, answers & a team answer sheet included separately.
PLEASE NOTE: VAT WILL BE ADDED AT CHECKOUT
Not into love!?
Check out our general knowledge quizzes here…